CORFU PARADISE HOTEL MATHRAKI
Contact us

You may use the online form below to request information or to send us your comments or questions.
Just remember that we are open from May 15th until October 15th, but you can make a reservation all year round.
We will be happy to see you, here in Corfu Paradise Mathraki island!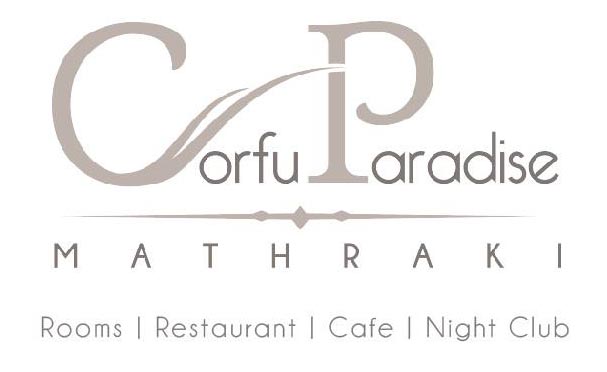 CONTACT DETAILS
Corfu Paradise Hotel
Mathraki Island Corfu Greece
Tel. 0030 26630 72108
Mob. 00306971662438
FOLLOW US
GPS coordinates 39.761304, 19.533279
---
SEA TAXI
Cruises and Boat Transfers to Diapontia Islands
See Mathraki, Erikousa, Othonoi Islands
Mob. 00306984575144 | 00306944357041